FOUR NET CO., LTD.
Fournet Co., Ltd. is a total coordinator engaged in the planning, development and manufacture of electronics peripherals.
Taking advantage of business experience in the electronics industry, medical industry, we will respond quickly to the needs of the customer and market.
In order to respond to environmental changes in the business scene rapidly changing, we will promote the imagination of new value. Next to speed, quality and cost, we will provide you with all the proposals plus the originality and design.
We will continue to all employees strive for customer satisfaction since its inception.
New Products
Case Studies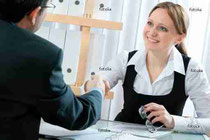 今回は、有限会社DSS様へ当社のスマートフォンフィルムについてご案内させていただきました。
News
Topics
Notice