Smartphone cover case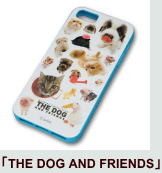 It is the IPhone5's case that fellow "THE DOG AND FRIENDS" entered.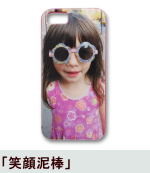 Sudo Yuko, who shot a smile from all over the world "smile thief", We were in a special case iphone5 portrait of prized possession.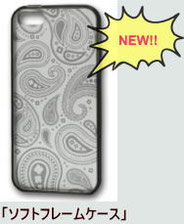 Iphone5 special case of a COOL design a simple and visible mark of Apple background also show through.
Original Cover Case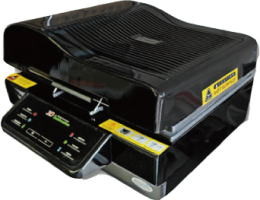 Original smartphone case of your own "
* Print up to cover the side!
* Can be made in one unit!
Available cover case
IPhone4/4S/5 order unit: 1 ~ 
GALAXYS4 order unit: 1 ~ 
XPERIA A unit order: 1
Original cover to complete