Total Coordinate
Is indispensable to the manufacture of products, processing equipment, we offer a consistent material, processing methods, etc.
TotalCoordinate.pdfへのリンク
Material sales / commissioned processing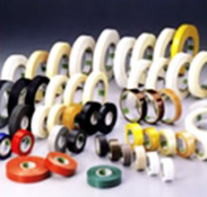 Optical film felt various paper material
* The stocks, medical packaging materials and food packaging materials hygiene packaging materials, such as various types of high-performance plastic material film (function material).

* We can also sell slit material and raw material.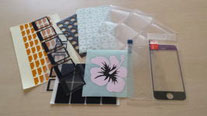 Lamination, punching
* Available up to various laminating & die citting.

Roll to Roll processing, Roll to sheet processing possible
processing equipment / custom-built machine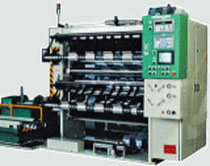 [Relationship bonding]
bonding apparatus single version
Automatic laminator
Heat laminator
Custom lamination system
[Punching relationship]
Rotary Die Cut Press
Single version stamping press
roll stamping press
image processing stamping press
[Cut] relationship
Various slitter apparatus
Hiradan equipment
Automatic cutting device
[Special equipment]
laser processing apparatus
Image inspection equipment (roll material support)
Other various custom equipment